Need a guide for your family?
Here are some resources for success.
You aren't alone. People are ready to help.
Sometimes You Need a Little Help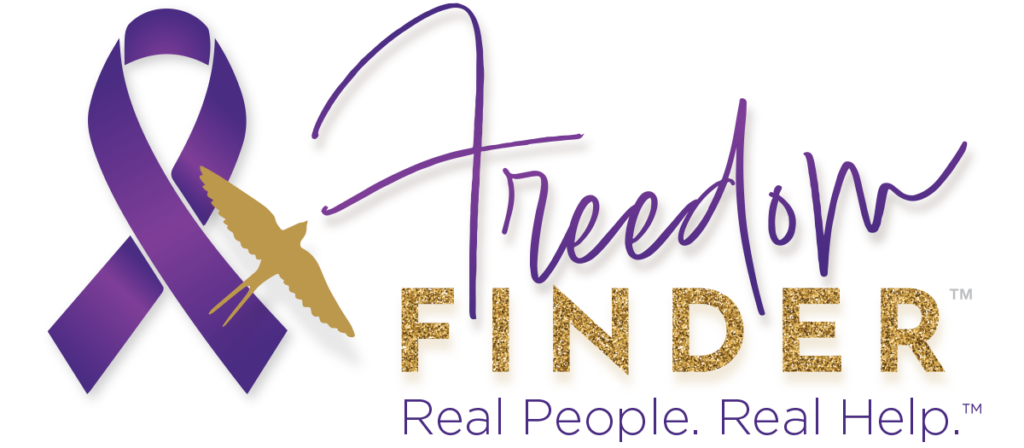 Freedom Finder was created to provide a list of resources to help you, your family, and pets find safe harbor during a domestic violence crisis. While many people know of these resources, there are many who don't know where to start. With the help of many people, the following resources have been shaped for you to restart your life and know you have help.
Urgent 911
If your life is in danger, don't hesitate,
call 911
.
Medical
Fire
Crime
Abduction
Domestic Violence
Impaired Driving
Suspicious Activities
Sexual Assualt
Crisis 988
Thoughts of suicide or in emotional distress? Call 988.
Thoughts of Suicide
Mental Health Crisis
Substance Use Crisis
Emotional Distress
Other 211
Everything Else. Call 211.
Food
Housing
Utility Assistance
Healthcare Services
Transportation
Legal Services
Homelessness
Counseling and Support Groups
Northwest Arkansas Resources
---
Food Resources
Bread of Life – Food Pantry
479-751-4610
208 W. Emma Ave.
Springdale, AR 72764
Compassion 479
479-717-5662
3157 W Sunset Ave.
Springdale AR 72764
Daily Bread – Hot Meal
479-751-4610
206 W. Johnson Ave.
Springdale, AR 72764
NWA Food Bank
479-872-8774
1378 June Self Drive
Springdale, AR 72764
Samaritan Food Pantry & Soup Kitchen
1300 N Thompson St F2
Springdale, AR 72764
50% of victims don't leave an abusive situation because they don't want to leave their pets behind. If you are in need of finding a short-term home for your pet(s) OR want to help foster pets, fill out the form below and someone will coordinate with you for assistance.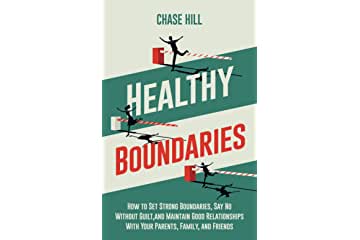 Set Boundaries, Find Peace
Recovery from Narcissistic Abuse
Should I Stay or Should I Go
by Ramani Durvasula, Ph.D.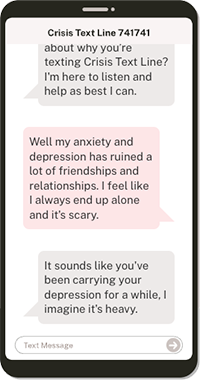 Text
HOME
to
741741
from anywhere in the United States, anytime. Crisis Text Line is here for any crisis. A live, trained Crisis Counselor receives the text and responds, all from our secure online platform. The volunteer Crisis Counselor will help you move from a hot moment to a cool moment.
NOW AVAILABLE ON SNAPCHAT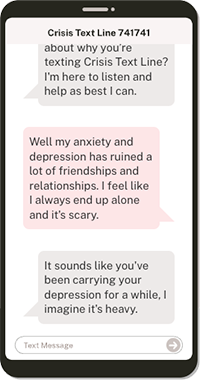 Domestic Violence
Myths And Facts
---
Domestic Violence is only physical.
Domestic Violence only occurs in lower-class, immigrant, and minority communities.
It's easy to leave an abusive relationship.
The perpetrator is abusive because of alcohol or substance abuse, unemployment, or stress.
Children are not affected by their parents' abusive relationship.
Domestic Violence can be verbal, emotional, physical, sexual, spiritual, and economic.
Domestic Violence does not discriminate: it can happen to anyone.
When attempting to leave, there is an increased risk to the survivor's safety.
None of these causes domestic violence but may be used as an excuse and may increase the frequency of abuse.
Witnessing domestic violence may cause emotional and behavioral issues for children.
Want To Help Others?
---
Want to help people in your community? Click here to donate. Your cash donations go towards: Shelter Options (including hotels), Phones, Storage, Mechanics, Animal safety, Clothing, and Food.
If you want to chat about help or services, fill out the contact form below.
About Freedom Finder
---
Freedom Finder Inc., is a nonprofit, 501c3, providing resources for domestic violence, sexual assault, and human trafficking victims. These resources include 'freedom' options in the form of hotel rooms, short-term storage, pre-paid phones, pet fostering for pets, as well as discounted locksmith, mechanic, and security systems for victims.
Founded in February of 2023 when the need for a centralized list of resources became apparent for women in Northwest Arkansas. The initial resources were hard to find as victims often were not able to grasp all the needs. Additionally, more factors came to light for those fleeing an abusive situation to find places to stay for their family, a place to store property, and a safe haven for pets.
Our mission is to help find ways to provide resources and education to help women, men, and children find healthy avenues to get out of abusive situations. Some of the areas of education are about what abuse looks like, how to find their voice, and how to be safe leaving the situation.
Join us in fighting abuse by donating money or resources for these victims of abuse. Your money will go towards all of the resources mentioned to help victims safely leave an abusive situation.
Our Sponsors
---
A special thanks to those who have helped our organization since its founding.
The following organizations donate time, resources, and services.
If you're interested in supporting Freedom Finder, contact us today.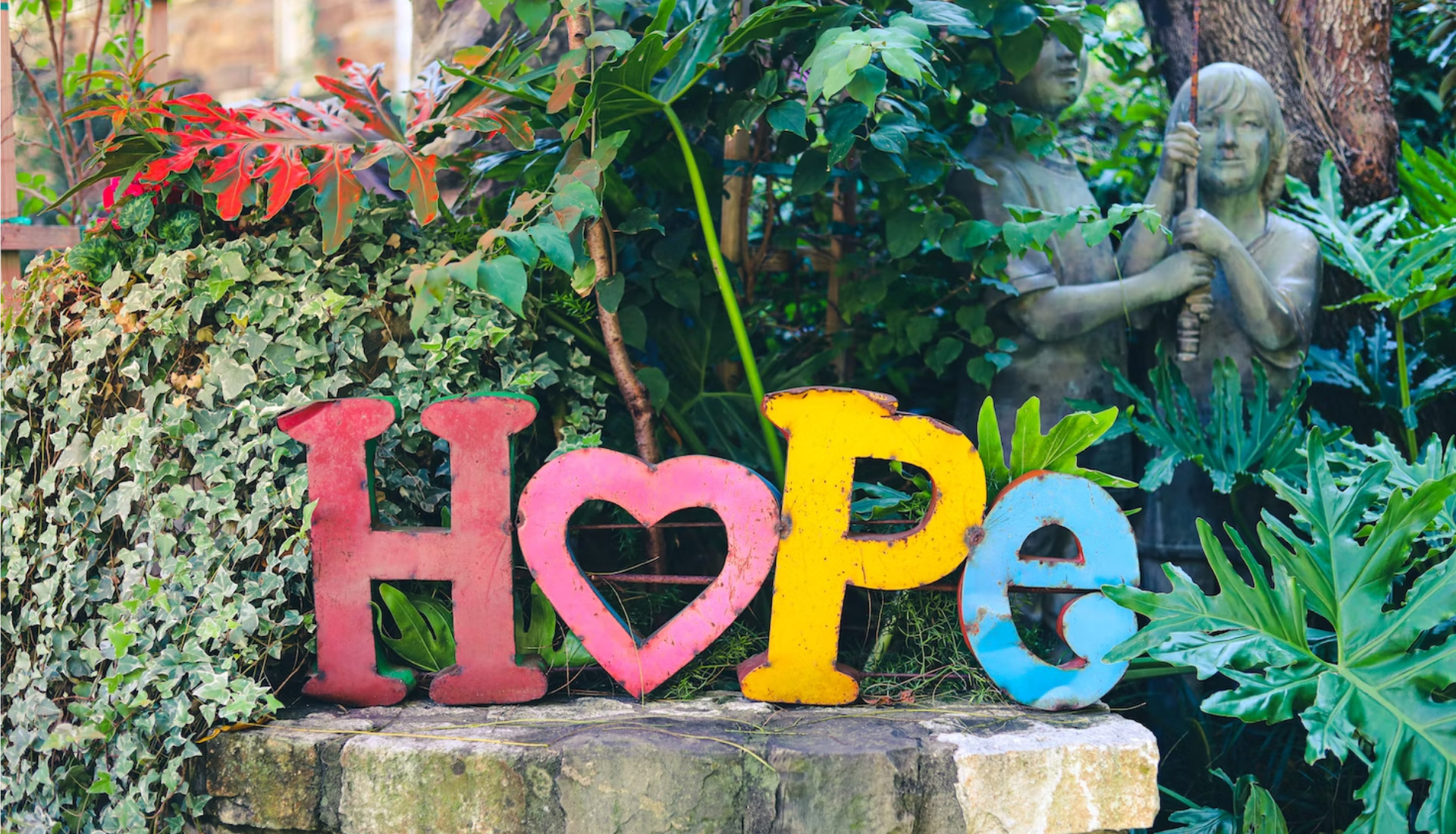 Contact Us
---
Want to help people in your community? Click here to donate. If you want to chat about help or services, fill out the contact form below. Here are some organizations that help people that need help.